Bomb Basics is a Trinidad and Tobago based online clothing store that helps women face the world confidently while simplifying their wardrobe with versatile and high quality bodysuits that they can wear to almost any occasion. 
If you've ever said "I have nothing to wear", what you really mean is that you don't have enough basics in your closet that you can style and that's where we come in.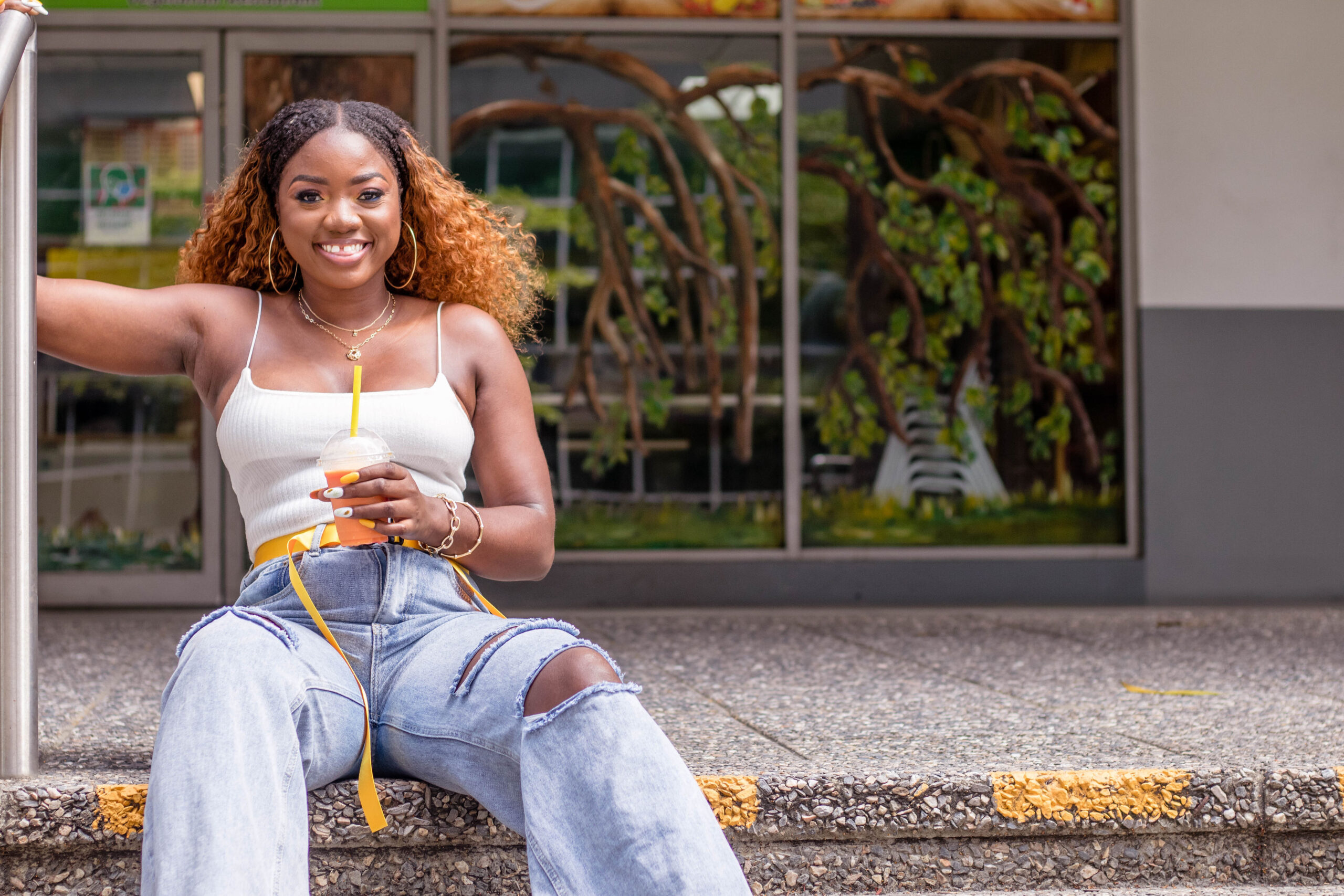 Leeon George left the corporate suit and tie wearing world in 2019 and transitioned to a work from home entrepreneur and Marketing Coach where she empowers women to live life on their terms. 
She found it difficult to find quality casual clothing that was stylish and easy to mix and match.
As a result, she made it her mission to curate her own time capsule wardrobe that she could wear to her virtual meetings and even dress up for dinner and celebratory activities with her loved ones. 
This is exactly what she wants for every woman, to no longer feel like you have nothing to wear because you don't have quality basics that you can style for the occasion. 
Bomb Basics will be your new go-to online store for simple and stylish pieces that you can wear over and over for years!
Ensure you follow and support us on social media – INSTAGRAM: @bombbasicstt